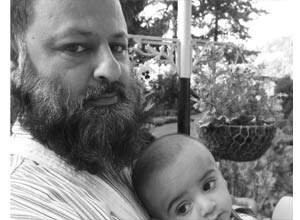 I work hard in bringing innovative taste around the market. Providing healthy cum tasty food products is not only my profession but also the Passion.
Mobile - +91-9897213650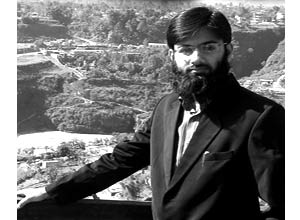 Abdul Azeem
Owner cum Manager
Mangement comes under one of my hobbies, I usually never focus on results but to me "Changes" are important.
Mobile - +91-9997645554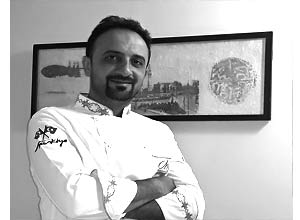 Rabih Hawshar
International Partner
I belong to Lebanon and with Alzaiqa as a partner I've attended many International Food Fairs.
Mobile - 009613169374